IT

is the

heartbeat

of

today's

organization

With Tracetrak managed Service Solutions, our team of experts will help you plan,
implement and support all of your IT and technology, whilst you concentrate
on running your business.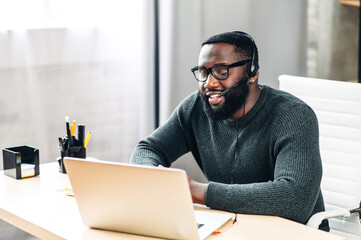 Run your business, whilst we plan, implement and support your technology
Your workplace technology partner
We specialize in providing a wide range of services, solutions, and software to optimize your IT investments.
Basically, we're business technologists at heart and we have been since 2018 when it all began. We've spent years supporting our clients by building, delivering, and implementing IT solutions and strategies in order to enable them to achieve the business outcomes they desire. And now, we do this for clients of all sizes across Nigeria.
We put you in control of transforming your business through technology, changing the way your business works. We do this by listening to your needs and understanding them, so you get the outcomes you need. With our technology partners, we provide solutions that can transform your business and improve the way you work.
We don't just sell cloud services, hardware, and software; we co-design your solution with you. By combining our skills with yours we achieve greatness.
Stronger Together is a big deal, and part of that is because it's an authentic reflection of the culture here at Tracetrak.
That culture is vital for creating the right experiences and outcomes both for our people and our customers.
WE CARE
We put our customers first, taking responsibility for our actions. Our culture of mentoring, support, and close communication means we're packed full of highly engaged, highly skilled people willing and able to Do More. We go above and beyond for clients.
Responsiveness
We're flexible, approachable, and responsive to our customers' needs. When others say "no", we say "maybe". Our culture is built on a can-do attitude and commitment to completing jobs no matter what challenges pop up along the way. If you come to us with a problem, we'll come back with a solution. IT doesn't just happen; we make it happen.
EXPERTISE
We are professional and constantly strive to achieve excellence for our customers, peers and partners. We're always innovating and are obsessed with constantly exploring how we can do more with tech to improve ourselves, our business, and our clients.
Our Values are foundamental to the way we operate
Tracetrak is team-focused and respects diverse approaches, helping us to meet our commitments, drive innovation and support our customers in the best way possible.
We recognize the importance of nurturing a dynamic workplace: in such an environment everyone can make a valuable contribution to helping us achieve our long-term revenue and strategic goals.